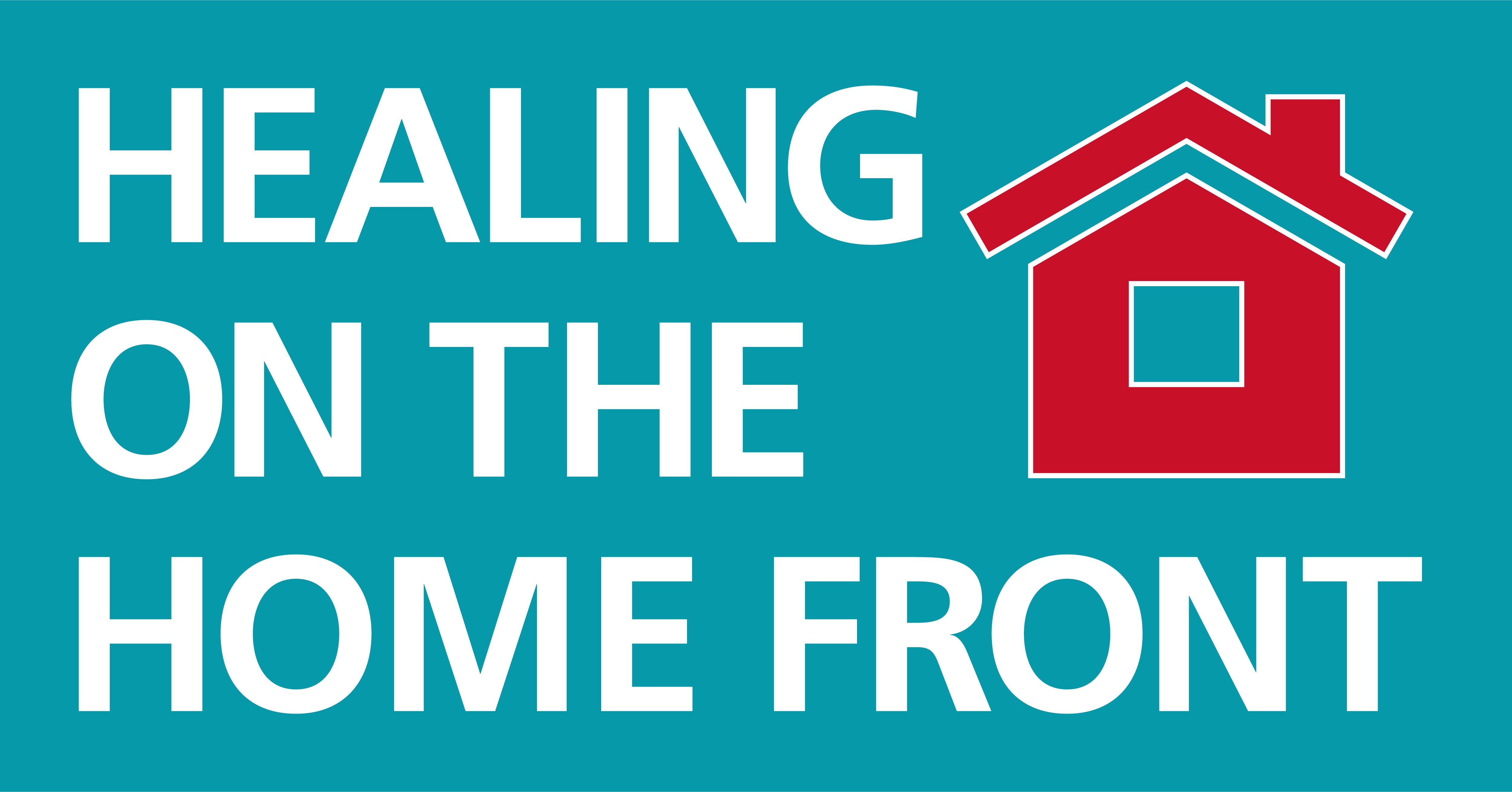 During our Nurses Week 2019 celebration, BAYADA debuts our new podcast series for clinicians, "Healing on the Home Front." When it comes to healing, there's no place like home. Get to know the faces, voices and stories of home health care and its impact on the professionals who consider it not only a career, but a calling. If you are a caregiver dedicated to making a difference in the lives of others while staying up to date with the latest news, tips and trends, this podcast is for you.
Listen to our first three episodes for nurses, by nurses:
Episode 1: "Compassion Fatigue & Burnout"—Nurses are particularly vulnerable to compassion fatigue, a deep physical, emotional and spiritual exhaustion that can come from caregiving. BAYADA Nurse Kim Flores, RN, joins us to discuss why self-care is so important for nurses, some symptoms of compassion fatigue and how to prevent caregiver burnout.
Episode 2: "Nursing Students and What to Expect from Home Care"—Ready to launch your nursing career? Discover the challenges and rewards only home care nursing can bring. BAYADA Senior Clinical Manager Tracey Tillger, RN, shares her personal experiences and take on why she believes caring for someone at home is the most holistic form of nursing.
Episode 3: "Nursing in Different Places and Nurse Leadership"—A great nurse leader is innovative and inspires colleagues to work collaboratively to provide the best care possible. Cookie Sanchez, RN, a Clinical Manager with BAYADA, breaks down how she's taken initiative in her role as president of the National Association of Hispanic Nurses and what it was like to recruit nurses in Puerto Rico after Hurricane Maria.