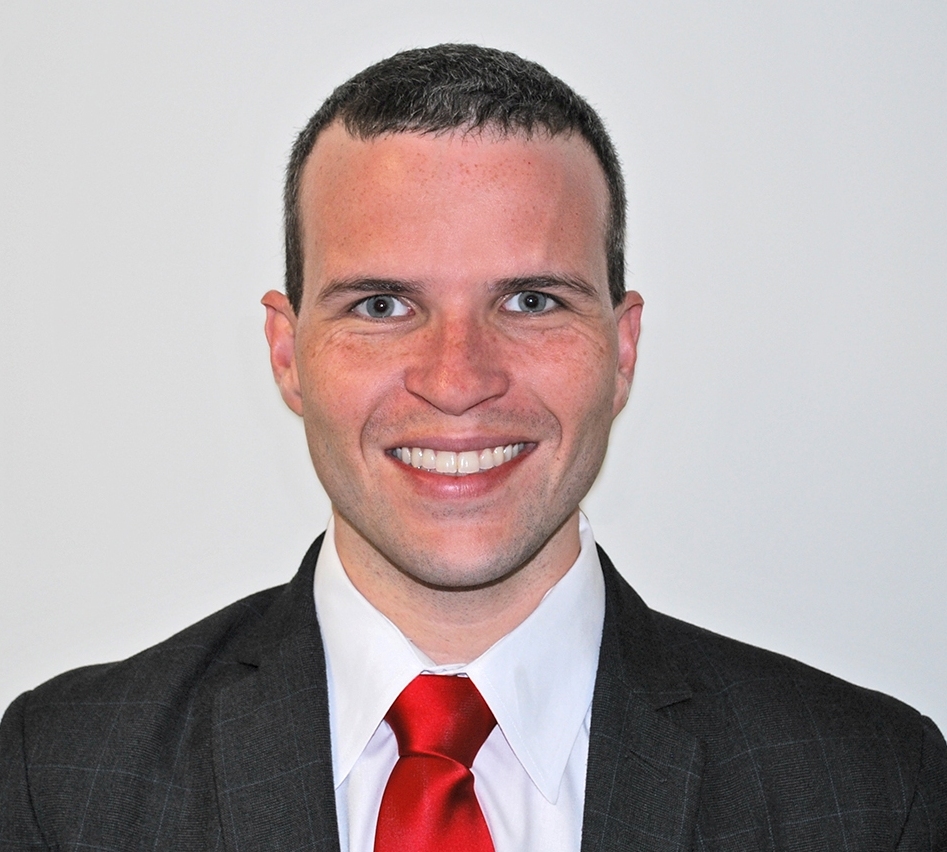 BAYADA Home Health Care recently announced the appointment of Kyle Simon to the position of government affairs associate director in Florida. Simon brings extensive legislative experience to his new role following his tenure as government affairs director for the Home Care Association of Florida (HCAF).
"Kyle has been a passionate advocate for those patients who have no voice and is well respected by legislators and regulators across the state of Florida," said BAYADA Chief Government Affairs Officer David J. Totaro. "It is an honor to have him on our team, where he will use his experience and knowledge to help ensure ease of access to home health care services to the people of Florida."
According to Totaro, Simon currently serves on the HCAF government affairs committee and educates legislators, regulators, and managed care organizations about the value and quality of home health care services.
While at HCAF, Simon worked closely with Florida government officials. He also managed communications, policy research and development, and grassroots advocacy initiatives for the trade association's members. Prior to joining HCAF, Simon managed a statewide political organization representing the President of the United States. He also worked for three members of Congress and on multiple political campaigns, including the 2008 presidential campaign, gubernatorial races in Florida and Delaware, and the 2010 Florida attorney general race.
Simon earned a master's degree in applied American politics and policy, and a bachelor's degree in political science, with a minor in communication, from Florida State University. He is an adjunct instructor of American government studies at Valencia College in Winter Park, Fl.
A volunteer with the Make-A-Wish Foundation's Central and Northern Florida Walk for Wishes committee, Simon also serves in his community as vice chairman of the Mennello Museum of American Art's board of trustees.
For information about home health care services in Florida, please call 888-4-BAYADA or visit www.bayada.com. To learn about advocacy at BAYADA, please visit www.bayada.com/advocacy.