BAYADA Home Health Care Accounting Associate Carol Quinn was recognized as the first recipient of the prestigious Mary Hockstein Above and Beyond Award for Excellence in Enterprise Support Leadership.
Named in memory of Mary Hockstein, who served as a BAYADA staff supervisor, recruiter, trainer, and employee relations specialist, the award is given to an employee who exemplifies Hockstein's legacy of nurturing relationships and promoting teamwork through ongoing respect and recognition of others; demonstrating grace and dignity under pressure; working collaboratively to meet the needs of the business; and using an innovative approach to increase efficiency while ensuring the highest level of quality.
Quinn accepted the award in front of more than 2,400 employees during the company's annual awards meeting on September 24th, which was held virtually in light of the COVID-19 virus.
See why working at BAYADA is a career and a calling>>
"I was shocked and overwhelmed," said Quinn, who recently mourned the loss of her husband, John. "I heard the words but didn't realize it was me until my daughter Jennifer walked in with the plaque and roses. John would have been so proud if he was here, he knew how much I love BAYADA."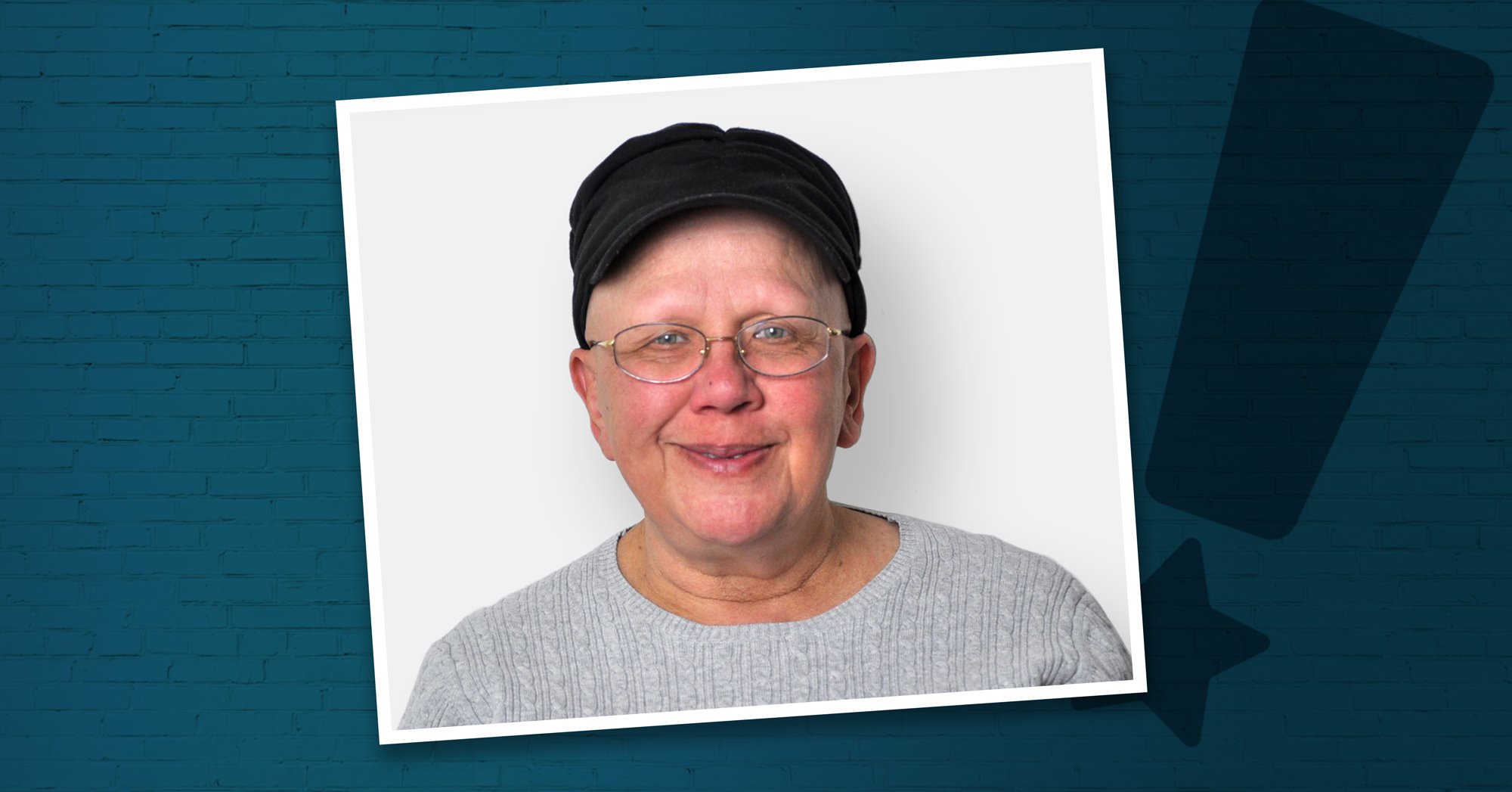 Quinn, who has worked in BAYADA's accounting office for 22 years, is responsible for processing weekly payroll for thousands of home health care professionals. Known for her easy-going nature, she makes it her duty to ensure payroll is complete, every single week, even if it means working late.
"Carol has taught me so much in my time here at BAYADA," said her supervisor, Division Director Chris Robbins. "She is a leader who embodies compassion, builds relationships, and educates many of us on what good looks like every day."
BAYADA Skilled Nursing Unit Practice President Melinda Phillips couldn't agree more. "Carol cares deeply for our employees and wants to make sure they are paid correctly and supported," said Phillips. "She always has a smile on her face, no matter the circumstances. She epitomizes our core values of compassion, excellence, and reliability."
Quinn also expressed her appreciation to the coworkers who make it a joy to come to work every day. "I love working at BAYADA, it's like Disney, the happiest place on earth," she said. "I love what I do and there's no other place I'd rather be."
For more information about the company, or to apply to join BAYADA's community of compassionate caregivers, visit www.bayada.com.