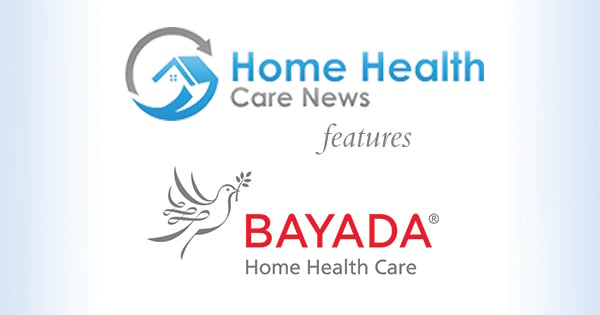 Home Health Care News interviewed David Baiada about the proactive steps BAYADA is taking to combat the nursing shortage, which includes the launch of a new recruiting campaign and a double referral bonus through March 31.
"They've decided to be a nurse because there is something in their heart," Baiada said. "We want to create an environment to connect with why they feel they want to do this in the first place."
Read the full article here.