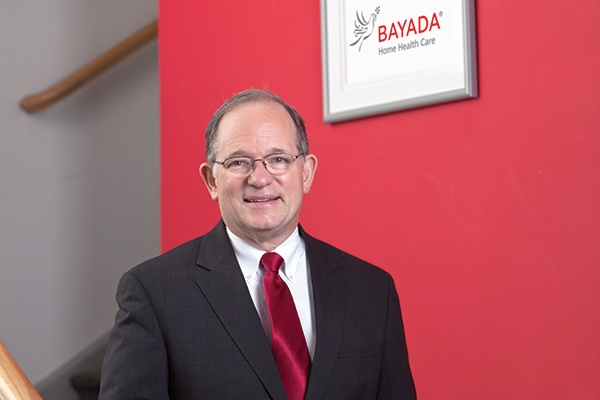 This April, Home Care Technology Report, a leader in health care news, featured a story about Mark Baiada's legacy, prompted by his upcoming retirement on August 17, 2017 as CEO of BAYADA Home Health Care.
The article refers to Baiada as "the most highly regarded CEO in the entire health care at home world," who prioritizes "people over profits and compassion over capitalism."
While detailing the history of the company, the article sprinkles in heartfelt stories of how Baiada created the business from the ground up, and how his mission and vision have made BAYADA an enduring success.
Read the full article here.