State Senator Jeff Brandes (St. Petersburg) visited Largo resident Glenda Turley on November 25 to learn about the merits and value of home health care. Turley, who receives state-funded personal care services from BAYADA Home Health Care three days a week, opened her home to Brandes to advocate for Floridians, like her, receiving high-quality, cost-effective care in the home.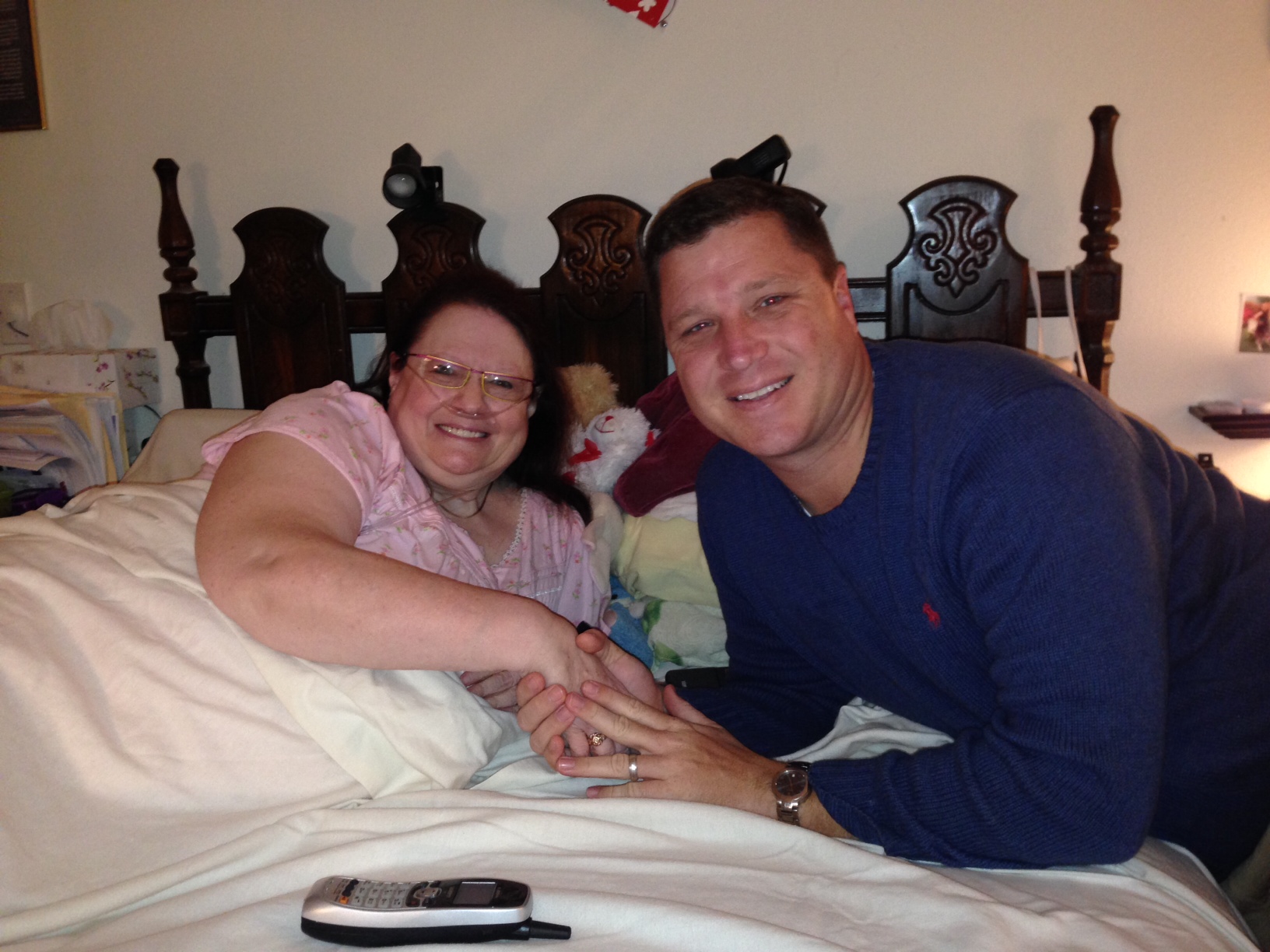 "She's my legs," Turley said, referring to her certified nursing assistant Morgan Henson, who provides 10 hours of care per week.
Turley is dependent on insulin for her diabetes, and suffers from chronic pain syndrome, chronic obstructive pulmonary disease, and has a history of falls. "Morgan bathes me, clothes me, helps me get up and move around. I depend on her being here," she added.
Turley receives services under a Medicaid waiver program for Floridians who would otherwise require institutional placement, which would come with a much a higher price tag than a few hours a week of home care services.