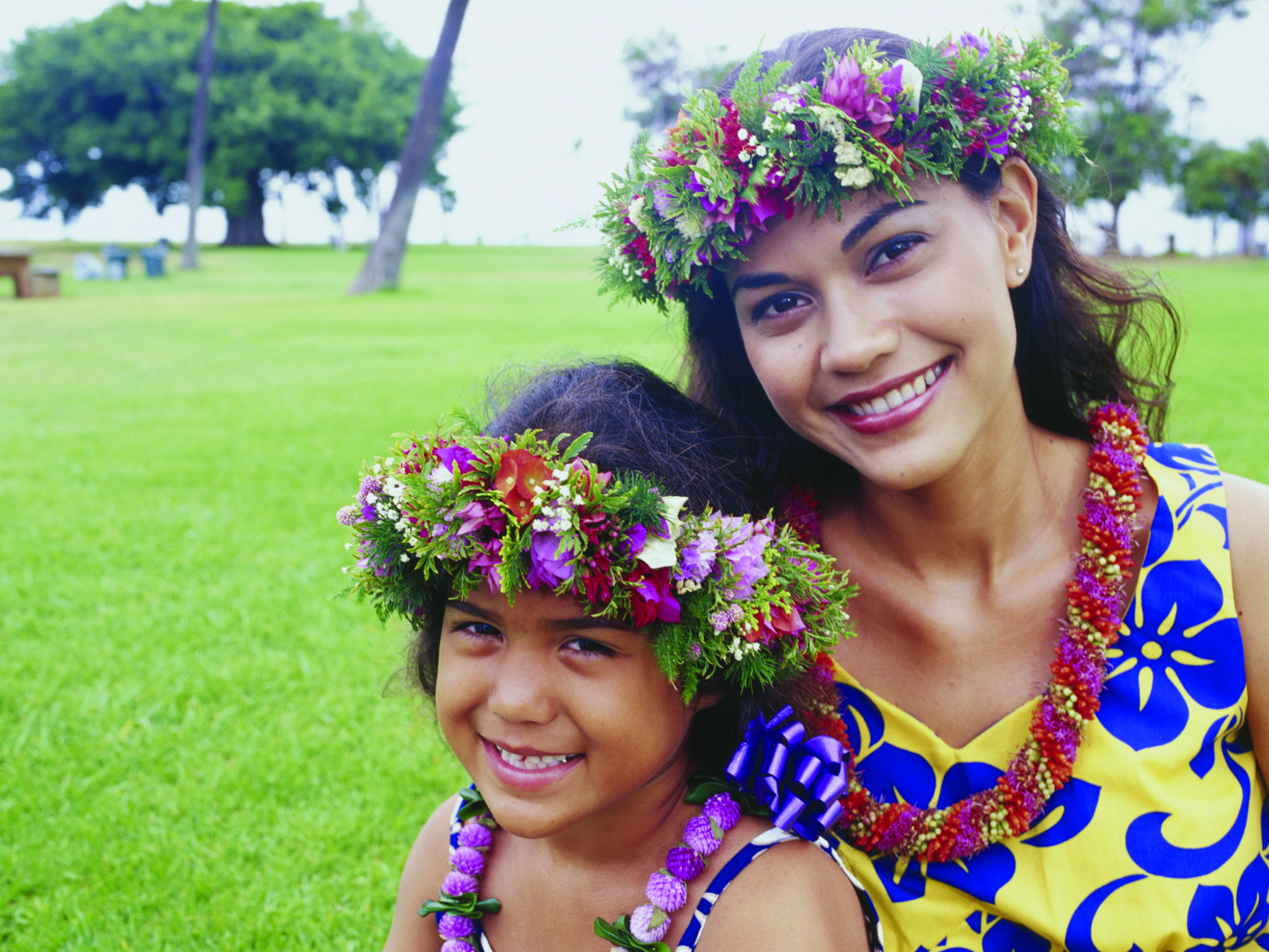 BAYADA Home Health Care, a leading provider of home health care services to people of all ages, recently announced that it has acquired Trumpet Behavioral Health (TBH) in Hawaii. With locations in eight states, TBH provides behavioral health treatment services for children and adults with Autism Spectrum Disorder.
As part of the seamless transition, BAYADA offices on the Big Island, Oahu, and Maui now provide home and school-based care to approximately 300 Trumpet clients. There was no interruption in client services and the nearly 350 Trumpet employees have been offered job opportunities with BAYADA.
BAYADA Home Health Care started in Philadelphia in 1975, and has grown to more than 280 offices in 22 states, including 10 locations in Hawaii.
"Together, BAYADA and Trumpet Behavioral Health have created the largest behavioral health provider in Hawaii, with resources to extend services throughout the islands and support our clients for the next 100 years," said BAYADA Division Director Carl Pierce. "Behavioral health services are about making a difference in people's lives, and this transition enables Trumpet and BAYADA employees the opportunity to widen the sphere of lives they touch."
"Trumpet Behavioral Health has a 14-year history of providing the highest quality Applied Behavior Analysis (ABA) programs in the state of Hawaii," said Trumpet Behavioral Health Managing Director Lani Fritts. "BAYADA brings its philosophy of providing care with compassion, excellence, and reliability, and a team of professionals nationwide who can support and continue the clinical excellence of our TBH team."
Founded in 1975 by J. Mark Baiada, BAYADA Home Health Care provides nursing, rehabilitative, therapeutic, hospice, and assistive care services to children, adults, and seniors in the comfort of their homes. Headquartered in suburban Philadelphia, BAYADA employs more than 18,000 nurses, home health aides, therapists, medical social workers, and other home health care professionals who serve their communities in 22 states from more than 280 offices. For more information, visit www.bayada.com.