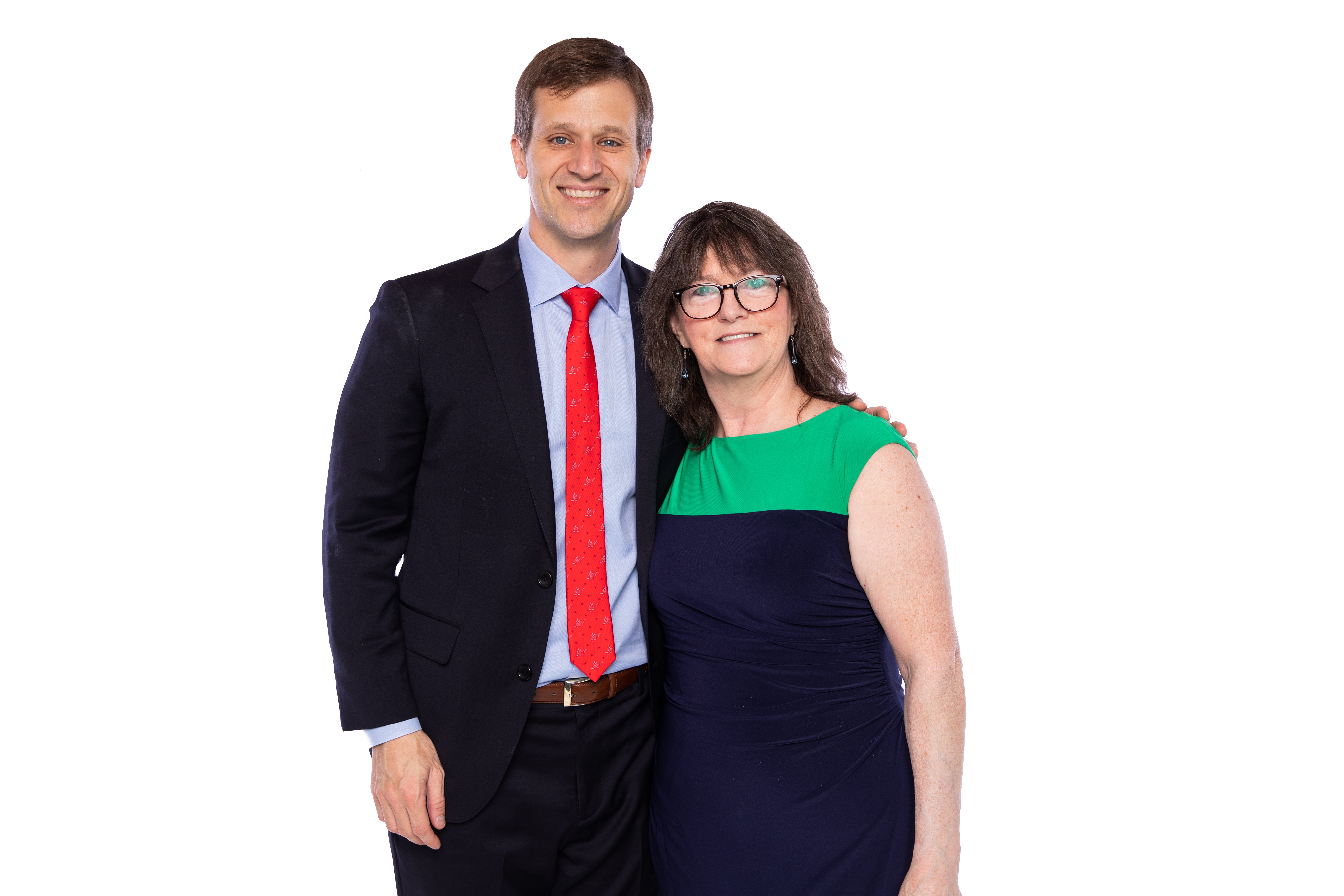 BAYADA Home Health Care announced that it has named Betty Martin as its national Licensed Nursing Assistant Hero of the Year. Martin was honored for exemplifying the highest standards of care and demonstrating the company's core values of compassion, excellence, and reliability. Martin accepted this prestigious award in front of thousands of attendees during BAYADA's annual awards ceremony on April 27 in Philadelphia. The award was presented by BAYADA CEO David Baiada.
As a licensed nursing assistant for the BAYADA Hospice office in Norwich, VT, Martin is part of a team that provides clinical, social, emotional, and spiritual care for people at the end of life.
"Betty is smart, determined, curious, fun, quirky, and enthusiastic," said Jessica DeGrechie, Bett's director. "She is the real deal, and we all love her."
Martin's concern and interest in how her patients feel are what makes her so talented as a caregiver. With her quiet, kind demeanor, she takes the time to get to know each of her patients so she can provide care specifically tailored to each person. When Martin learned that a patient with dementia loved the opera, Madame Butterfly, she found the music on YouTube and played it for him. During that visit, this patient who sometimes refused care allowed Martin to provide him with more personal care than he'd received in weeks.
Martin's patient, Ruth, describes her as a treasure, and Dawn—a friend and former coworker who entrusted Martin to care for her domestic partner, John, before he passed away from pancreatic cancer—said she's amazing.
"Betty gave us so much peace and comfort. She was there at the end, and it was such a gift that she was able to give John that little bit of normal before he passed," Dawn said. "It would have been so frightening if she weren't there, and he was so happy she was there. It's nice to know there are people like Betty in this world, and I'm so glad she'll take that gift and share it with many other people."
Martin's gentle, intuitive nature is strongly supported by a desire to do things exactly right for her hospice patients. Earning the nickname "By the Book Betty," her proactive, professional, and empathetic demeanor quickly puts patients at ease. She understands that the smallest details—such as making the bed a certain way or helping a patient make their favorite peanut butter fudge—can bring energy and joy to someone's day.
"I love what I do, and my patients are at the base of everything I do, every day," Martin said. "When I go to see my patients, my destination is excellence, and I treat them with dignity and respect."
"I can't imagine working anywhere else," she continued. "I'm grateful for my education, enhanced skills, and personal growth, and I owe it all to BAYADA."