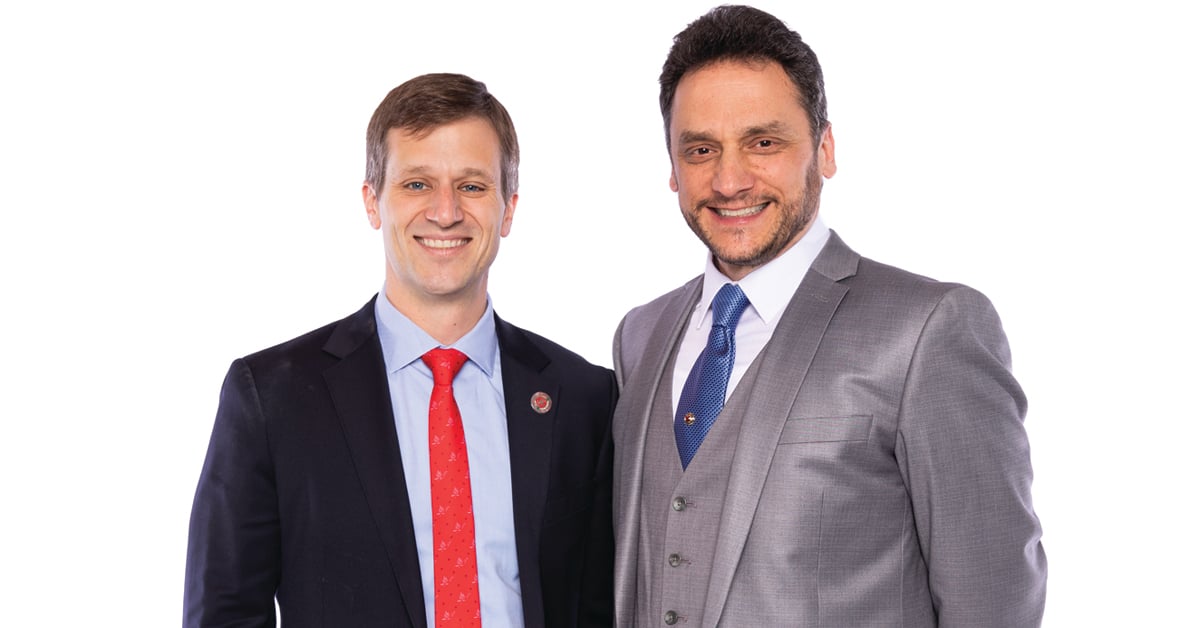 BAYADA Home Health Care Pediatrics nurse Edward Cole, LPN, was recognized as the national Licensed Practical Nurse Hero of the Year. Chosen from among thousands of nominees, Cole accepted the prestigious award for exemplifying the highest standards of care before nearly 3,000 employees at the company's annual awards meeting held on April 27 in Philadelphia, PA.
"The foundation of Ed's ability to impart such amazing care for his pediatric clients is love," said BAYADA Pediatrics Director Lindsey Sykes. "His goal, in addition to keeping his clients healthy and safe, is to bring light, joy, and ease to every home he enters."
Susan Anderson couldn't agree more. Her son, Griffin,15, has mild autism features and chronic autoimmune neutropenia, which leaves the body without an immune system to effectively fight infections. Cole has cared for Griffin since 2017. "A hero to me is a nurse who shows up like clockwork every time they are on the schedule. That quiet, unsung hero you can truly count on. Someone who comes in and gives your child care that is more valuable than you could ever imagine," said Susan. "That hero is Ed."
Parents and their children who benefit from Cole's nursing care appreciate the deep impact his uplifting presence has made on their daily lives. He understands what families of children with special needs are shouldering and does what he can to make their days a bit easier, such as working the night shift so that parents can step away, decompress, and get some sleep.
"Ed was like an angel to us. He came in and everything calmed down. It was a huge weight off our shoulders," said Jessica Cicali, whose daughter Abbie, 9, lights up when Cole walks in the door. Abbie suffers from Angelman syndrome, which can cause developmental and intellectual disabilities, seizures, and speaking, balance, movement, and sleep problems.
The attention proved quite overwhelming for Cole, who shared his deep appreciation to BAYADA for the recognition. "I want to thank my office, my clients, and my family," he said. "It calms my soul to know that I am helping these kids, and that's just everything. That means the world to me."