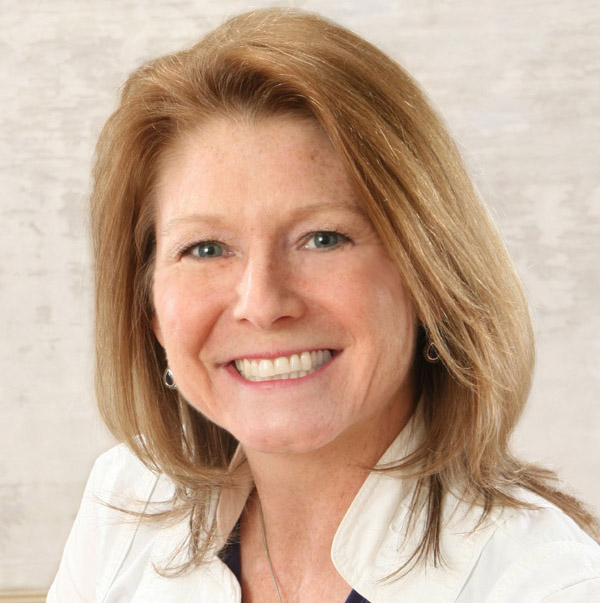 2014 National PT Hero of the Year Karen Richards-Monaghan
Physical Therapist (PT) Karen Richards-Monaghan was recognized as the 2014 national PT Hero of the Year by BAYADA Home Health Care, a leading provider of in-home care. Richards-Monaghan was honored for exemplifying the highest standards of care before more than 1,800 employees at the company's annual awards meeting in Charlotte, NC on Saturday, May 17.
"Every time you see Karen interact with one of her patients, you can see how much she cares for them, their success, their health, and their well-being," said therapist colleague Susan Foster, MSPT. "She is incredibly creative in helping these patients reach their maximum potential and become more independent, healthier, and happier with a better quality of life."
Richards-Monaghan cares for patients who have intellectual disabilities. "This is a very unique population," said Area Director Kathy McFadden. "It can be challenging to provide goal-oriented treatments to some of the patients who are non-ambulatory and dependent in all areas of self-care."
Harold Cunningham, the father of a patient cared for by Richards-Monaghan, provides insight into what makes Richards-Monaghan successful with her patients. "She never gives up," he said. "She's always there for my son. She's always there for us. She gives us comfort. She never gives up."
Chosen from among more than 400 therapists for the PT Hero of the Year award, Richards-Monaghan said, "It's very overwhelming and humbling, but it's great to be recognized. I know I will talk about this for the rest of my life."
Established in 1999, the Hero on the Home Front Program recognizes care professionals who consistently demonstrate the BAYADA core values of compassion, excellence, and reliability. Each quarter, patients and peers nominate their local heroes. From the local heroes, division heroes are selected and ultimately four national heroes are chosen among five disciplines: registered nurse, licensed practical nurse, therapist, home health aide, and social worker. The four national heroes are recognized at the annual awards ceremony.
Watch what makes Karen Richards-Monaghan a hero at http://tinyurl.com/oy4wuzl.