Jeanette Leavitt, RN, with BAYADA Hospice in Norwich, VT, was recognized with the prestigious Ann Baiada Award for Excellence in Nursing Leadership by BAYADA Home Health Care, a leading provider of in-home care. Leavitt was honored for exemplifying the highest standards of nursing excellence and her dedication to nursing leadership before 2400 employees at the company's annual awards meeting on September 24, which was held virtually in light of the COVID-19 virus.
See why working at BAYADA is a career and a calling>>
BAYADA Hospice provides comfort and support to patients and their families when an illness no longer responds to curative treatments, or when a patient chooses not to pursue aggressive therapies. Hospice can improve the quality of a patient's life while addressing the emotional, social, and spiritual needs of the patient and loved ones. In addition, hospice offers counseling and bereavement services for patients, families, and friends.
Leavitt, who served as a clinical manager for six years, was recently promoted to associate director of the BAYADA Norwich office. As a clinical manager, she oversaw all aspects of care for her patients, including training and supervision of a team of hospice nurses.
"Jeanette is always thinking about what's best for the team," said BAYADA Division Director Jessica DeGrechie. "She considers their success her success. Whether she is celebrating their great work or challenging them to stretch themselves and improve, she has their unwavering respect because they know she wants the best for them."
Patients and family members alike submitted letters of nomination for Leavitt, all sharing similar messages of thanks for ensuring that their loved ones live out their final days with joy and dignity.
"You have brought the heart of hospice into every single life you have touched, and BAYADA thanks you for living our mission in such a beautiful way, every single day," said the award's namesake, former BAYADA Director Ann Baiada, RN, CRRN, who is now retired.
After receiving the award, Leavitt shared, "Winning the Ann Baiada Award for Excellence in Nursing Leadership is the highlight of my nursing career. It's very easy to lead with excellence when your team is the epitome of excellence. It is an honor and a privilege to be able to walk on this end of life journey with our hospice patients and their families."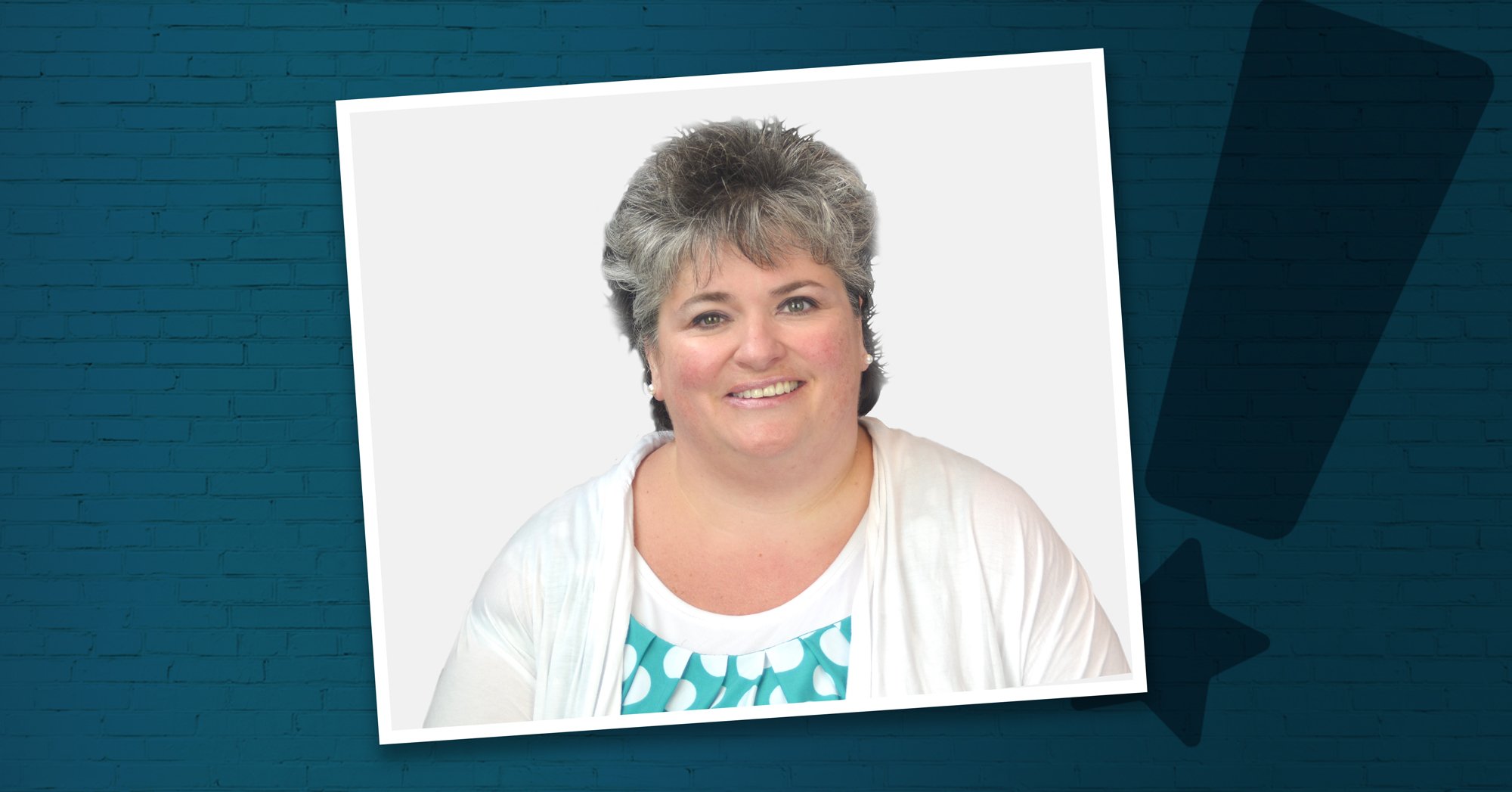 The Ann Baiada Award was established in 2006 to honor nursing leaders who are true role models of excellence in nursing leadership development and of Ann Baiada's legacy to "empower, inspire, and support" the people whose lives are touched by BAYADA. Leavitt was chosen from among 26 BAYADA nurse leaders from across the country who were nominated for the 2020 award.
For more information about the company, or to apply to join BAYADA's community of compassionate caregivers, visit www.bayada.com.