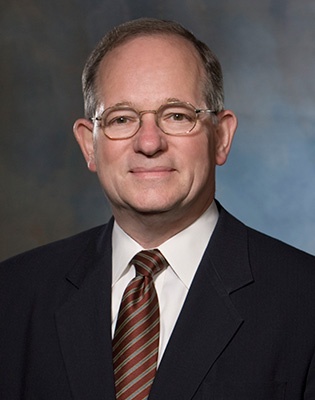 In the January 2016 issue of Integrated Healthcare Executive, BAYADA President Mark Baiada discusses how fostering a values-driven culture—such as The BAYADA Way– can benefit an organization.
Mark discussed how documenting and consistently communicating a company's values throughout an organization brings people together under a common purpose. He emphasized how livingThe BAYADA Way in our day-to-day work has benefited both BAYADA and our clients.
Read more at http://www.emsworld.com/article/12116524/building-a-values-driven-organization.