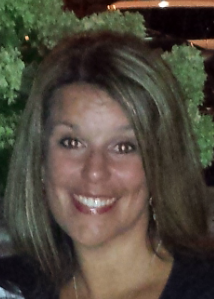 Dana Cruz, director of the BAYADA Home Health Care assistive care office in Providence, has been named vice president of the Board of Directors of the Rhode Island Partnership for Home Care (RIPHC), an organization representing all licensed home care, home nursing care, and hospice agencies serving clients throughout the state. Her term is for two years, effective immediately.
"Dana brings her business acumen and home health care leadership to RIPHC," said Nicholas Oliver, RIPHC Executive Director. "As its chief executive, I look forward to the energy that the new Board brings to the table. Dana's leadership will help shape the strategic direction of the Partnership and the quality brand that our industry has in our state's acute and long-term health care system."
Cruz will help lead the industry in its efforts to advocate for a better business climate and expand access to home health care services.
"I'm thrilled to be on the Board of an organization that is focused on promoting access to high quality home health care and hospice services throughout Rhode Island," Cruz said.
The BAYADA Providence assistive care office provides high quality personal care and support services – such as help with bathing, dressing, and grooming – to adults and seniors in Rhode Island.