If you've earned your LPN and you're not ready—or not planning—to earn your RN, there are still many ways to increase your skills, knowledge, and earnings as a nurse. One great way is to earn specialized LPN certifications in your areas of interest.
What is a specialized LPN certification?
Specialized LPN certifications demonstrate that you have specific expertise in a certain area. Earning one or more can open doors to opportunities that you may not have without them. Earning a specialized LPN certification has many benefits for your career because it:
Gives you more earning potential
Makes you more marketable to prospective employers
Allows you to work in the health care niche you enjoy most
Types of LPN certifications
There are many certifications you can earn, but here are some of the most popular and in-demand by health care employers:
IV Therapy
One of the most-popular types of certificate programs for LPNs, IV certification allows you to administer IV therapy.
Tracheostomy and ventilator care
If you wish to work with patients with a tracheostomy and ventilator, you'll need this special certification to perform this type of complex care.
Wound care
An extremely popular certification among LPNs who work in hospitals, long-term care facilities, and home care, the wound care certification allows you to participate in the cleaning and treatment of all types of wounds.
Pediatric advanced life support
Offered through a variety of organizations affiliated with the American Heart Association, the pediatric advanced life support certification enables you to work in pediatric care.
Advanced cardiac life support
An advanced cardiac life support certification program will train you how to respond in cases of cardiac arrest and other heart-related emergencies.
Certified hemodialysis nurse
CHN-certified practical nurses are able to work in nephrology care (eg, kidney treatment) in many different health care settings.
Pharmacology
One of several common certifications that many LPNs pursue, the pharmacology certification teaches the principles of pharmacology and medication administration, drug classifications, medication assessment, procedures for administration, dosage calculations of medications, and intravenous fluid rates.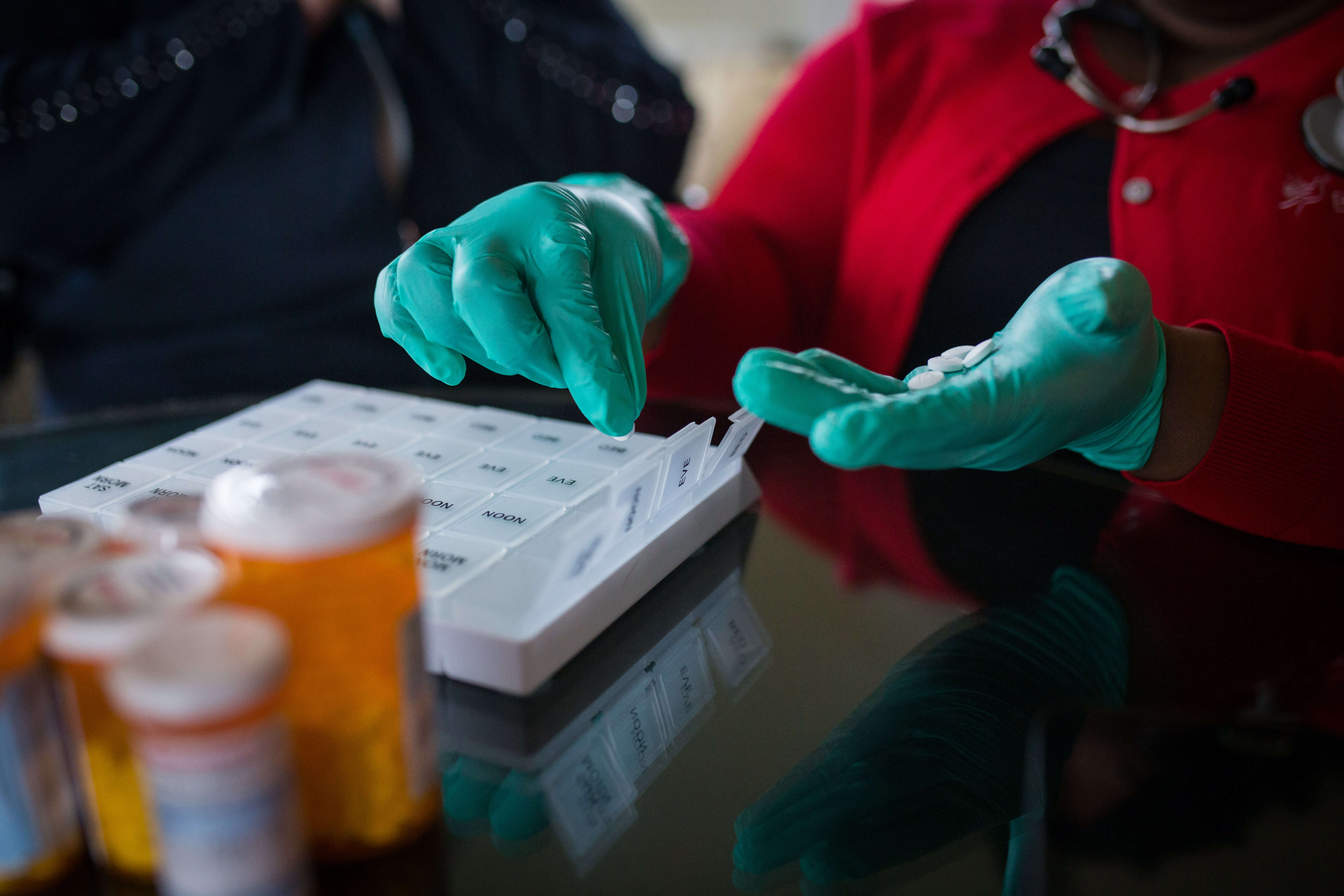 Gerontology
One of the most popular, a gerontology certification allows an LPN perform a range of responsibilities in any setting that specializes in caring for elderly patients.
Developmental disabilities
To become a specialist who works with individuals who have either an intellectual or developmental disability (IDD), it is usually necessary for an LPN to earn this certificate. This certificate program can prepare you to work in home care and long-term care facilities serving patients with intellectual or developmental disabilities.
Long-term care
With the explosion in the number of elderly patients being served at home and in health care facilities across the country, the long-term care certification has become particularly useful for many LPNs.
Some health care employers, like BAYADA, offer specialized training programs to help you learn and increase your skill level so you have more career options. Simulation labs with high-tech manikins give you in-depth, hands-on experience for skill building and to handle emergencies; nurse residency programs offer intensive, fast-track trainings for new LPNs; and infant care training teaches you to care for the most fragile babies, from birth to 18 months.