Continuing education for nurses is so much more than just license renewal; it's a core competency. Health care is constantly evolving through advancements in technology and processes. Health care professionals have a responsibility to understand these changes in techniques to improve patient outcomes. Therefore, continuing education courses can affect the quality of care nurses provide by providing opportunities to advance their skills and knowledge of best practices in their field.
Luckily, there's a colorful world of motivating, enriching opportunities out there to get the most out of your learning experiences and keep your fire burning throughout the year.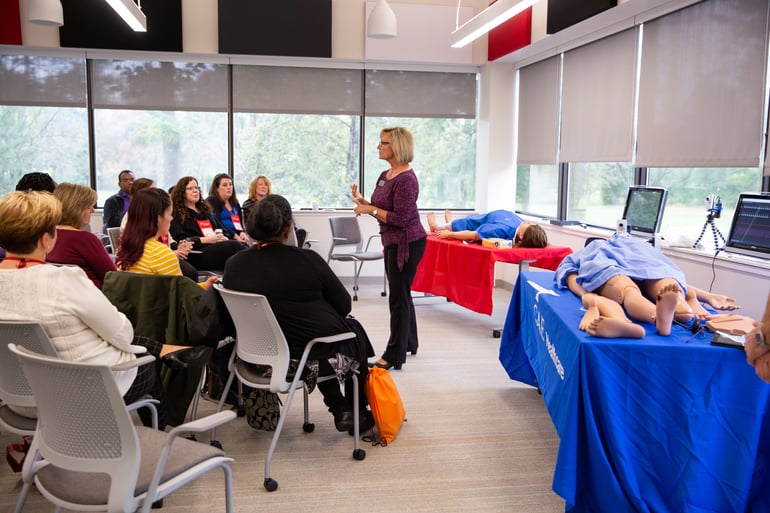 Why is continuing education for nurses important?
With today's rapid advances in medical science, technologies, and best practices, nurses are expected to absorb more new, complex information than ever before, and to be able to safely and effectively put it into clinical practice to provide the best quality of care.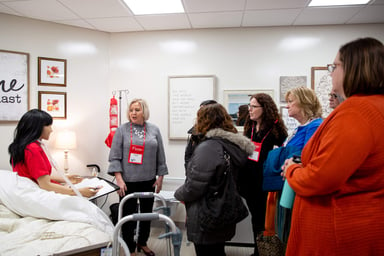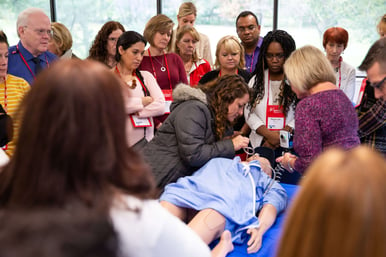 As nurses are on the front lines in any health care setting, individual nurses and nursing teams must stay up-to-date. There's no reason to expect that the evidence-based treatment protocol learned in nursing school will not change, and it would be dangerous to assume that it hasn't without staying current with personal continuing education and any employer's evolving clinical standards.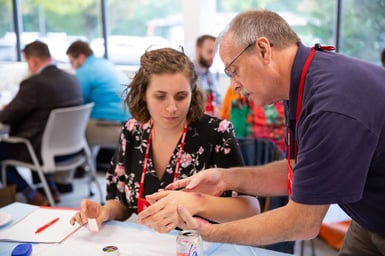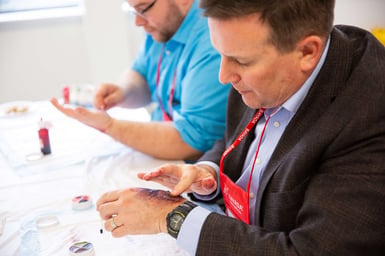 The truth is, continuing education can be exciting and stimulating—a nice, energizing break to look forward to. Getting together with other nurses benefits morale, team-building, and networking. Nurses are likely to find a wealth of in-person and online courses, conferences, seminars, webinars, workshops—even cruises!—where they can earn continuing education credits from an accredited provider of continuing nursing education.
Free CEU for nurses at BAYADA
Lifelong learning is celebrated in the culture here at BAYADA. The BAYADA Way calls us to continuously improve our work through evaluation, education, and training.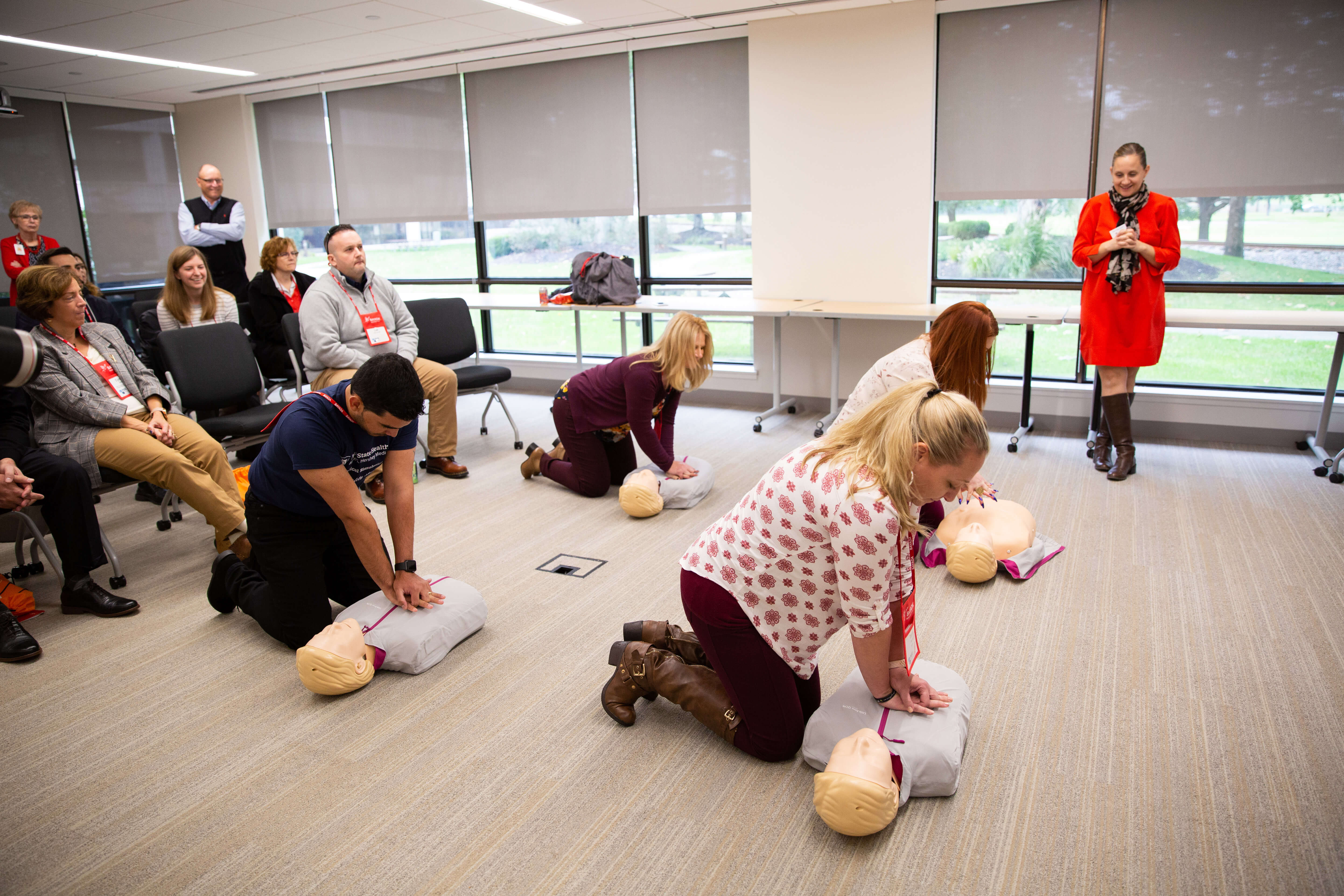 One place where any nurse, not just our employees, can earn free continuing education (CE) contact hours anytime—all year long—is the BAYADA Education Connection, an online campus of BAYADA University.
RNs earn credit for our CE contact hours via BAYADA's ANCC accreditation as a provider of continuing education (American Nurses Credentialing Center's Commission on Accreditation). Credit for taking our CE courses also can be granted to LPNs and other health care professionals through their respective state licensing board or professional association.
Register now for our six new CE courses that were created for Nurses Week! They are available online, on-demand for any nurse or BAYADA employee, free of charge:
Demystifying Home Care Nursing
Epilepsy
Infection Prevention: I Glove What I Do
Infection Prevention: The Facts on Clostridium Difficile, MRSA, and Antimicrobial Stewardship
Non-Invasive Ventilation: It's Not Your Father's CPAP
Stress and Stress Management
These courses will be available all year-round. But as a special, celebratory thank you, any nurse who completes all six courses during Nurses Week—May 6 -12, 2019—automatically will be entered into a raffle for a chance to win a new backpack full of goodies, including a Littman Classic III Stethoscope.
Share your passion for nursing
Care for yourself with "me time"
Dare to be your best with continuing education
Thank you to nurses everywhere for the compassionate gifts you give the world, every day!