When your child is diagnosed with a serious injury, illness, or disability, it can feel like the world is crashing down around you. Feelings of isolation are common, but it is important to know that you are not alone. In fact, more than 10 million children in the United States have or are at increased risk of having a chronic physical, developmental, behavioral, or emotional condition that also requires health and related services beyond that is required by children generally.*
Know that there are plenty of resources to help you, your family, and your child with special needs—resources that will answer questions, support you through difficult times, and help you live life to the fullest.
Support groups for parents of children with special needs
Below is a list of family and parent support groups for children with special needs. We have even more resources for special needs children in an accompanying blog post.
How to find a local support group
While the support groups above provide valuable information and assistance, sometimes you want to locate a resource that's close to home. Typically, some groups are led by a facilitator while others may have a guest speaker followed by a discussion period. Here are some tips for finding local groups:
The quickest way to find support group information is most likely online. You can search relevant terms such as "pediatric support group" or "special needs parents support group" and then add in your area or town so the results can be filtered by what's local to you.
In addition to searching for groups that support parents of children with special needs, you may want to look for groups that are specific to your child's diagnosis. There are many resources for children with autism, SMA, cerebral palsy, muscular dystrophy, and more.
Contact your child's school, non-profit organizations, or local children's hospitals for information.
The Center for Parent Information and Resources (CPIR) serves as a central resource of information and products within the community. Use their

interactive map

to find a center that serves your state.
Ask a

home care

provider even if your child isn't receiving care. Some agencies will run their own or are connected with area groups. BAYADA has great

resource information for parents.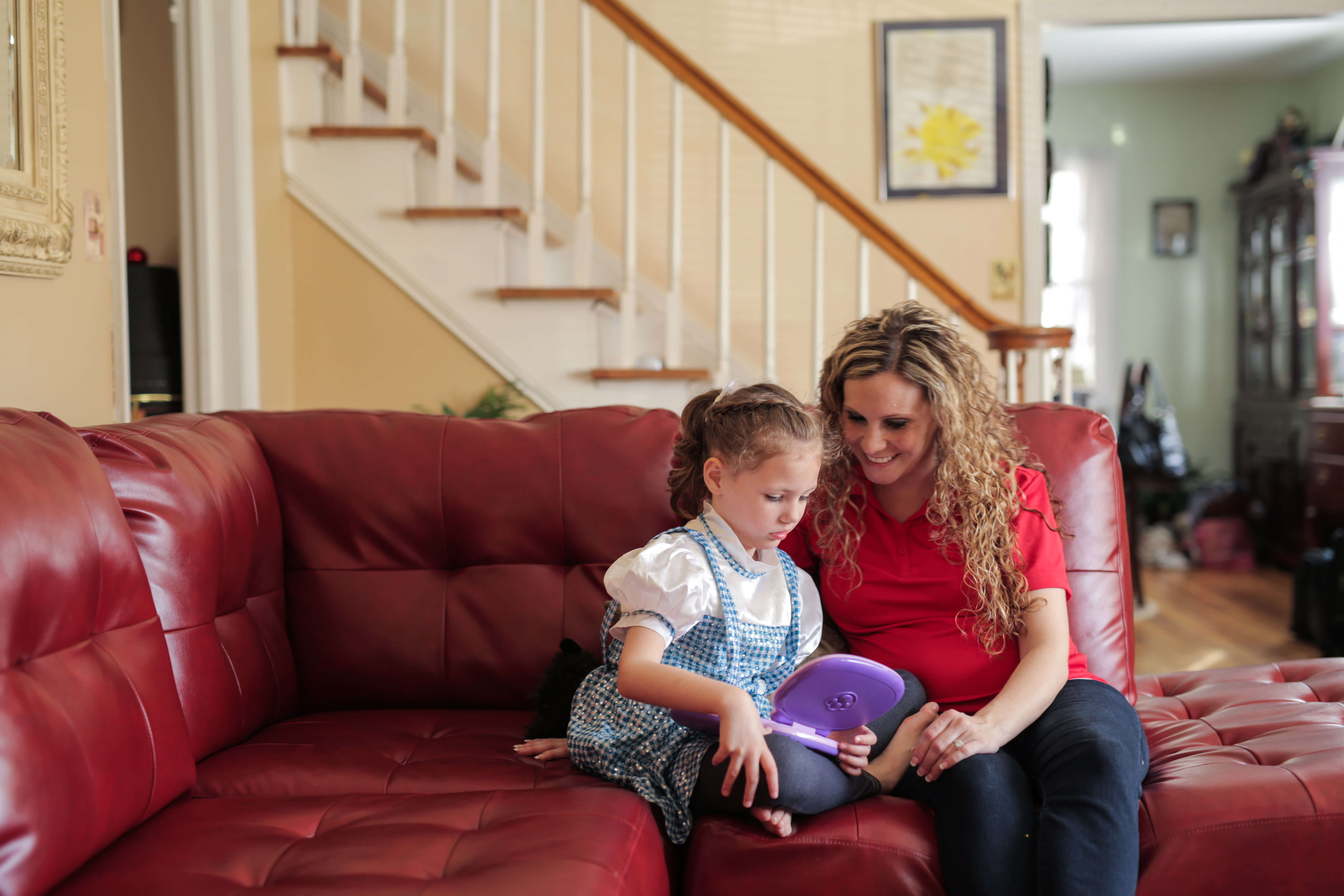 Books on children with special needs and other parent resources
If you'd rather find support more independently, there are plenty of options for you, too!
Out of the Bubble is a candid memoir of a family faced with an unimaginable tragedy. Shelby McGrath Myers lets you into her world as she recounts the life changing hospitalization of her son, Clayton; the effects on her family dynamics; their transition home with a new "normalcy" and, ultimately, the heartache of losing a child. Gripping and enlightening - the reader will witness the power of a family's love and why the story of a little boy, nicknamed "Clayton the Great", will impact your life. Shelby McGrath Myers is donating a portion of her royalties from each book sale, to Clayton's Hope Organization. A non-profit which raises funding for Epilepsy research and awareness.
Shelby also hosts Clayton's Voice, which is a part of BAYADA's Healing on the Home Front podcast series and another great resource for parents and families of children with special needs.
*Kogan MD, Strickland BB, Newacheck PW. Building systems of care: findings from the National Survey of Children With Special Health Care Needs. Pediatrics. 2009;124(suppl 4):S333–S336pmid:19948596