With all its magic, the holiday season has a way of becoming overly busy, even in the best of circumstances. Every year, we try to pace ourselves and remain focused on what matters most: time with loved ones, creating meaningful memories, and getting the break we need to "reset" for a new year.
The silver lining this time, when the risk of novel coronavirus transmission will keep many of us out of public places and large gatherings, is a chance to reimagine traditions that can maximize the joys of the season and minimize the holiday stress.
Here are some helpful tips to make the most of your special time together.
With a special needs child, keep it simple!
2020 has been the year of a "new normal," so everyone understands the need to modify family celebrations to fit your current lifestyle. From shopping to decorating, some traditions of the past may seem impossible to accomplish now. Scaling back and creating your own mix of old and new holiday traditions, and asking all of your children for input, can be a great way to reconnect and refocus the season on the family fun, memories, and joy of giving that matter most.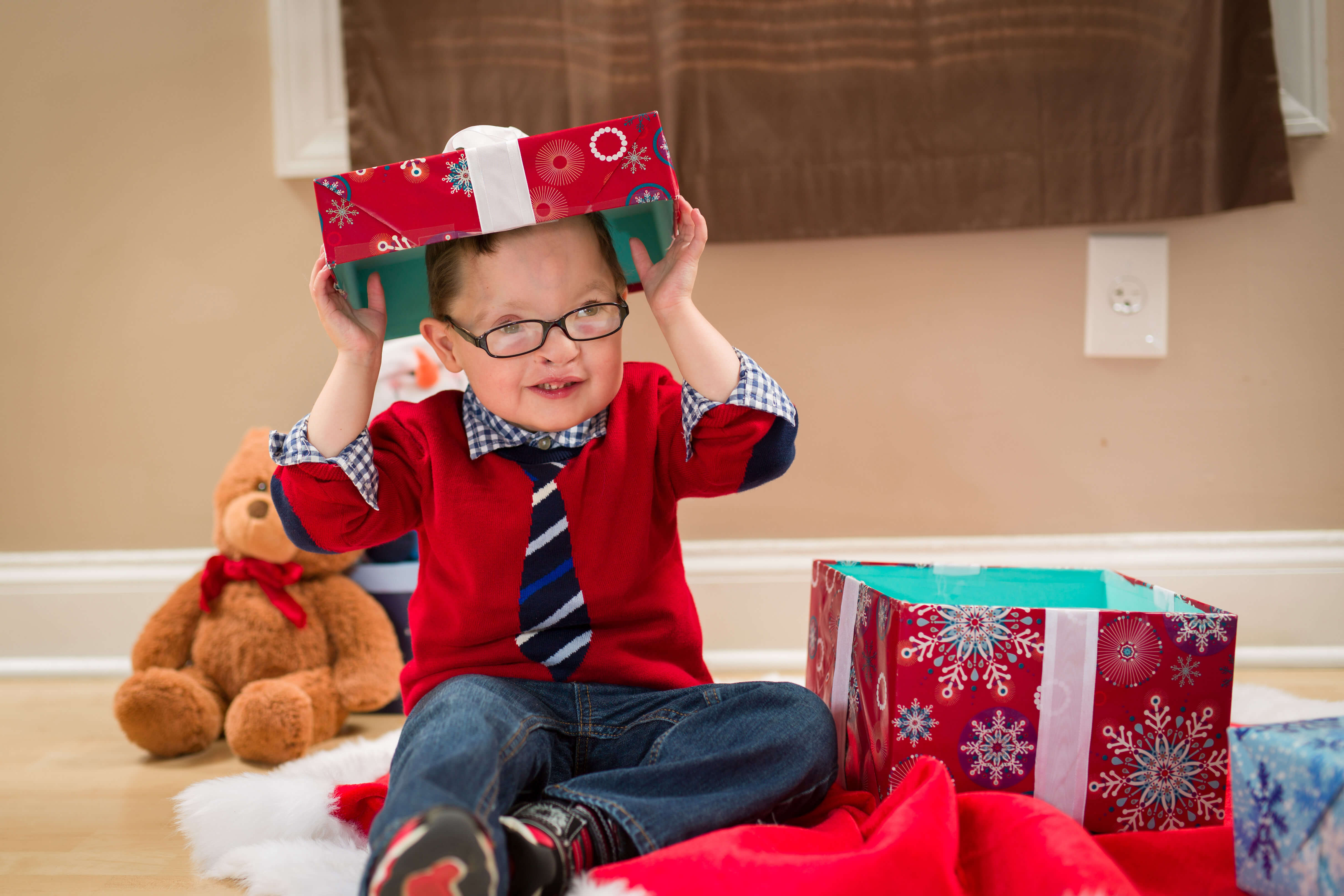 Invitations abound this time of year. Choose to do what works for you and your family, and do not feel guilty about saying, "No, thank you" to lower priorities.
Prepare your family for the holiday season
Once you have some plans for the holidays, take time to make the whole family as happy and comfortable with your agenda as possible. Informal daily briefings during mealtimes, for example, are one way to discuss what is going to happen and what to pack for maximum comfort. Color-coded calendars can visually remind children of plans and help them focus on what they can do to contribute. Photos of friends and family, with or without masks, can get children ready for the faces they will see. If a video gathering is coming up, practice among yourselves ahead of time.
Your child's health care professionals, teachers and therapists can help you brainstorm preparations, activities, supplies, and resources that can help your extra special child get the most out of winter break.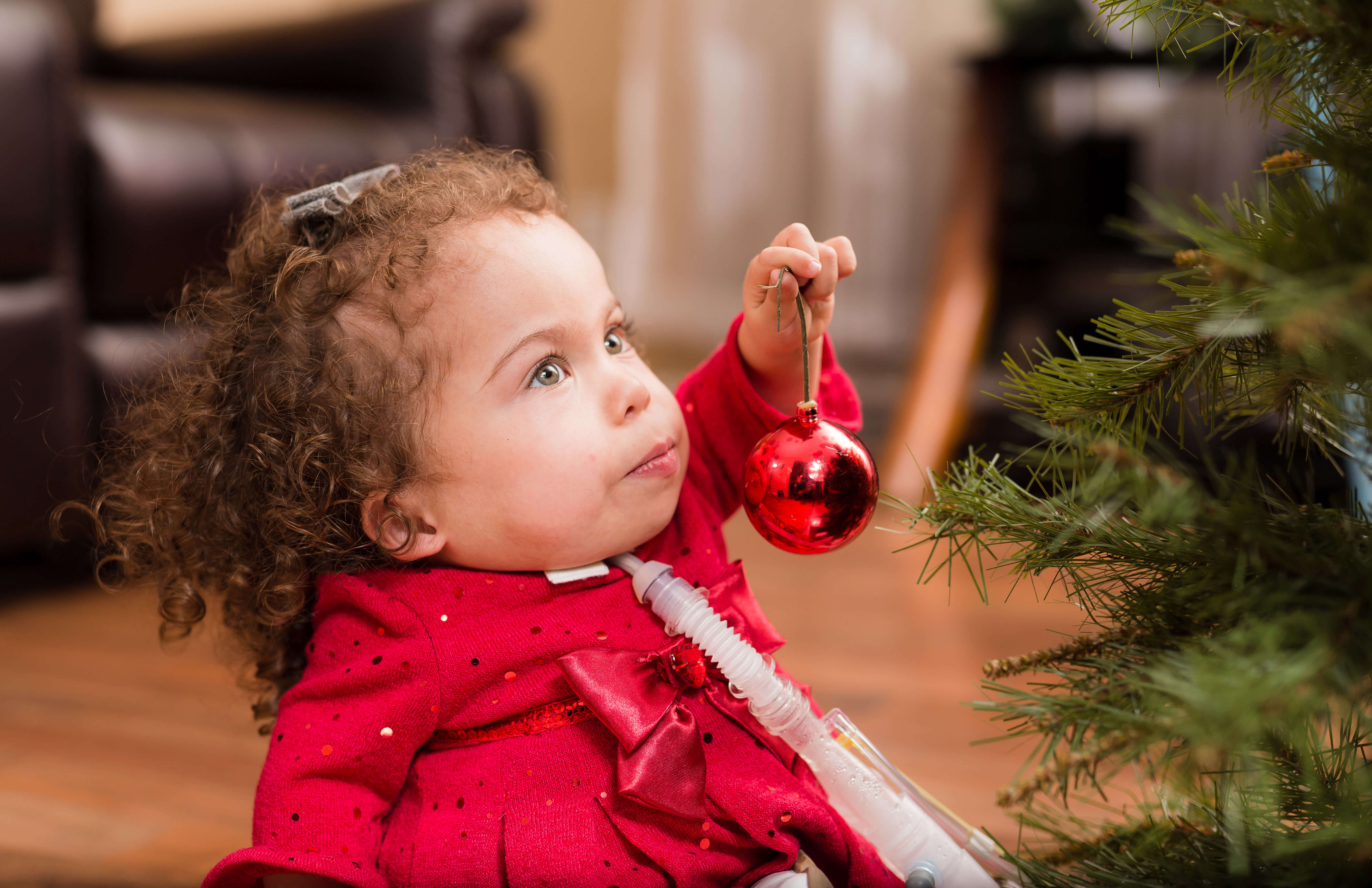 Make arrangements early for your special needs child
Holidays are a time to catch up on the milestones of the past year. A call or holiday card to extended family members can let them know how you and your family are doing before a planned gathering. Reaching out also gives you a chance to share any medical or environmental considerations with your host and give loved ones some conversation starters for your children—a courtesy everyone appreciates. Consider asking for a job each child can do to feel engaged, plan to take turns giving special attention to each child, or ask what space in the home you can use for medical care or a quiet timeout, if needed.
As with most things, holidays require more time and effort with special medical considerations, but the rewards can be outsized in equal measure. Happy holidays!
For inspiration, now is a great time to listen to this holiday episode of our Clayton's Voice podcast. Host Shelby Myers' son Clayton was a BAYADA client; now she is a beloved family advisor, advocate, and founder of a support group. She and her mother Judy McGrath draw on personal experience as they share advice for asking extended family for support and help during the holiday season.